2018 Audiobook Challenge
Host: Hot Listens & Caffeinated Reviewer My goal is to listen to 20-30 audiobooks.
2018 Beat the Backlist Challenge
My TBR List Host: NovelKnight Hogwarts Mini Challenge: Novel Knights My goal is to to read 20 books/graphic novels, but I'm hoping to read more.
2018 Book Riot Read Harder Challenge
Host: Book Riot My goal is to use my other challenges to complete this one.
2018 Swords & Stars Reading Challenge
Host: MsNoseinaBook
2018 Reading Women Challenge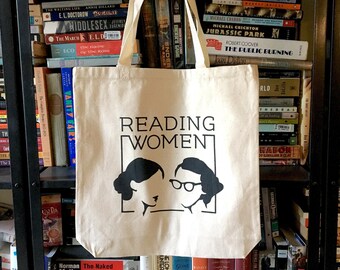 Host: Reading Women Podcast